Indian Housing Federation is a non-profit working towards housing for low income communities in India.IHF works together with various stakeholders in the affordable housing space toward a common vision and action, through partnerships and collaboration. IHF also works with state governments in India helping them implement the Pradhan Mantri Awas Yojana , which is the Prime Ministers Housing for All Mission In India.It also helps bring together stakeholders at this forum to be deliver the mandate of housing for each state. IHF has currently worked and continues to work with the State Governments of Assam, Orissa, Tamil Nadu and Uttar Pradesh toward that end.
India faces a shortfall of more than 18 million urban housing units for people that fall in the low-income group, as per latest estimates. This shortfall is attritbuted to various issues from congestion to delapidation of exisiting housing. Meanwhile, India annually produces 1 lakh affordable low-cost housing units accessible to these customers which includes government housing projects as well. The number of units produced currently does not address the numbers corresponding with annual migration of workers to urban areas. Supply then becomes a pressing issue.

Further this ever growing demand for housing is not well assessed, aggregated and then presented to market audiences such as developers and mortagage providers,creating the need for a platform or method to do so. In addition, most of the affordable housing customers are informally employed and have very limited knowledge on the housing units that are available to them or the housing stock that they can access. This, in effect, means, they might be getting housing units that are not at par with their expectations, leading to an intensification of the housing problem.

Affordable housing requires the uprecendented collaboration of multiple stakeholders – for-profit developers, housing finance institutions and mortgage providers, building material manufacturers, architects and planners, civil society organizations, government and public policy makers and, the target beneficiaries to name a few. Often these stakeholders have different perspectives to affordable housing and need to ushered together towards collaborative work and efforts toward housing-for-all. Bringing for-profit businesses and not-for-profit organizations together to solve some of the aforementioned problems, IHF aims to create a strong pool of information and collaboration between all stakeholders in the space, primarily to begin addressing these problems at scale.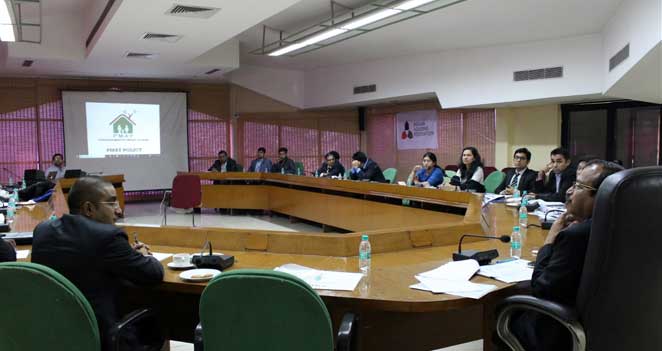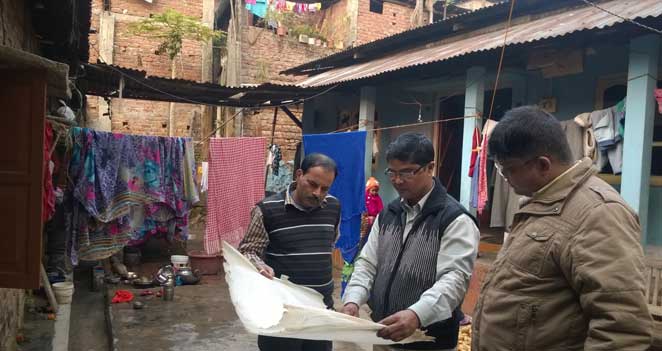 In collaboration with its network of stakeholders IHF has enabled access to housing in the geographies where it has worked. It has helped build capacities of housing professionals in doing understanding the target segment and in the facilitation of housing.
Recognition so far
IHFs work has been recognized by institutional funders, who helped IHF grow in terms of it's offering and service delivery
G
o

2C'

s

Involvement

Go2C helps provide strategic inputs to IHF, while providing resources for programs and operations.

For more information, please visit the project website
www.ihf.in