Guru Puraskar Foundation's objective is to engage teachers by identifying, appreciating and honoring Outstanding Teachers. Through this honor, Guru Puraskar wants the Teachers fraternity to realize that community recognizes their contributions, while also encouraging them to acquire qualities to be an effective teacher. Guru Puraskar is based on the principle: When You appreciate the good, the Good Appreciate. Outstanding Teachers are chosen to go on International and National Educational Tours. Further, it engages on inspiring and motivating teachers through a dedicated workshops in the process of selecting these teachers.
Around 80% of kids in India go to Government Schools. And 80% of these schools are in the rural areas. Hence long-term impact in education can only be achieved by invigorating the public education system. Various Government programs backed by progressive legislations have ensured that most kids are enrolled in schools. Efforts are afoot to improve infra-structure and facilities in schools across the country. The need of the hour is to improve learning outcomes and teaching effectiveness, across Government schools and Private schools. The most effective interventions are those that empower and enable Teachers. They are the crucial link in the teaching-learning eco-system.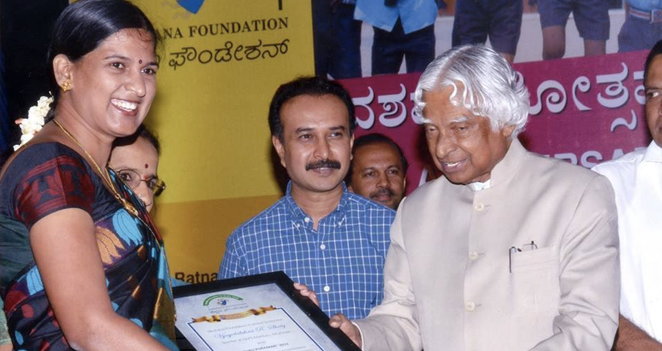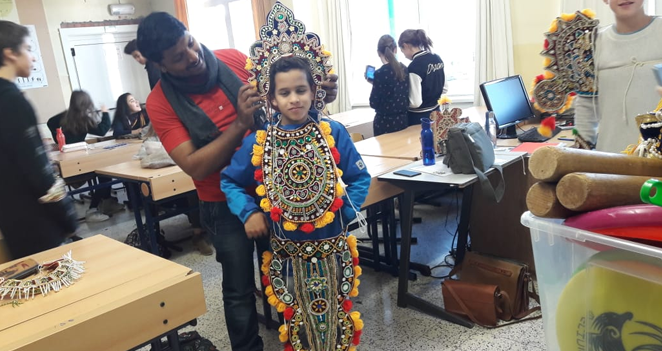 The initiative has been operational with the Department of Public Instruction, Karnataka for over 17 years now and has impacted thousands of teachers. Over a hundred teachers have Videsha & Swadesha Yatras and become resourcepeople to build capacities among other teachers in schools.
Recognition so far
Guru Puraskar efforts and works has been noticed by the government of Karnataka, and the Guru Puraskar Initiative is held every year across the state and is anchored there by the Deparment of Public Instruction. It is also in the progress of being implemented in Andhra Pradesh.
G
o

2C'

s

Involvement

Go2C with Guru Puraskar seeks a pilot engagement for the state of Haryana at the district of Faridabad. A successful demonstrative engagement at the district level will not only motivate the Government school teachers of the district but will facilitate the proposal for a rollout of the Awards Program at the state level, with additional learning garnered from the district level implementation.

For more information, please visit the project website
www.gurupuraskar.org