The Rainbow Homes Program ARUN - aims to protect, care for,educate and empower some of the most disadvantaged children in India. These include children who live on the city streets, orphaned, abandoned and violence-affected children; working children, children who are affected by farmer suicides and starvations,and children of sex workers. Rainbow homes strives to ensure that these children access their rights and grow loving.open and safe environments in the residential homes of government schools ad buildings.
There are over 2 million children living on the streets in India. Most if not all, live as urchins, beggars and labourers suffering from lack of good health, nutrition and education. The children who belong to nobody but the street itself are children who are most vulnerable as they are easy victims of abuse, and inhuman treatment. Sixty percent of them are physically abused. There is a big need to save them from inhumanity on the street and give them the opportunity to healthcare, education and access to a safe and secure childhood.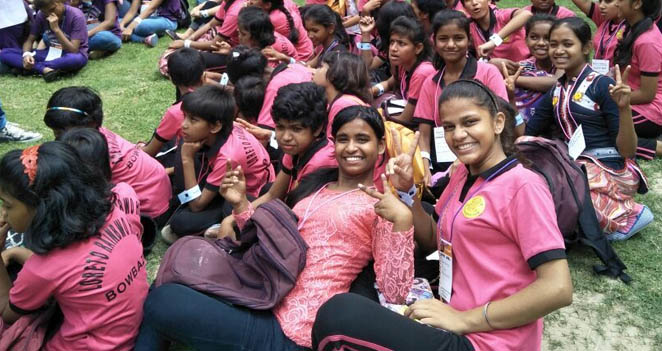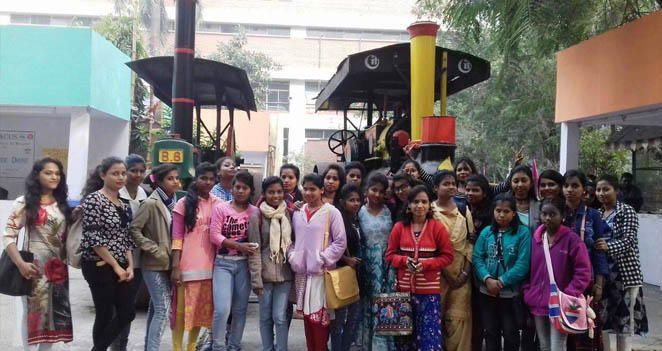 Many of the children who have literally been picked up from the streets have been immensely helped by programs under the aegis of Rainbow homes. From not having the opportunity or the environment to access basic education facilities , many of them have gone on to finish school to college as well find confidence and comfort in safe environment through their childhood, as well as employment too.
Recognition so far
Various mentors and leaders associated with the Rainbow homes program have been recognized for their work. Among the leadership mentoring the intiative, Sis. Cyril Mooney was awarded the Padma Shri and Sri. Bezwada Wilson was conferred the Magsayay Prize. Current employees, within the rainbow homes have been recognized for their work too. Further, the work of rainbow homes been recognised by various for-profits who have contributed to nurture and scale up the entire initiative. Institutions of government have extended their hands to support the initiative.
G
o

2C'

s

Involvement

Go2C has been supporting Rainbow homes through volunteering help as well as through financial and material support.From helping bring in support for educational components such as their spoken english course for a year at Pune to funding health care needs such as supporting medical check-ups and first aid kits, Go2C has sought to relate with the heart of the initiative as the needs come. In this manner Go2C has helped support sanitation needs, food based needs, facility management needs as well as organisational development support towards the staff who are involved in the initiative.

For more information, please visit the project website
www.rainbowhome.in